Why would you need

to design a mobile app

for your service or startup?
If you own a startup or have a special startup idea, you will need to design and develop a mobile application in order to be able to communicate with your customers faster and also to facilitate the process of introducing your product or service to people you created the application for, so the process of designing mobile applications is customer-driven as 70% of Internet users connect to the network through their mobile phones.
Why Choose

Rocket Media

to design your mobile application?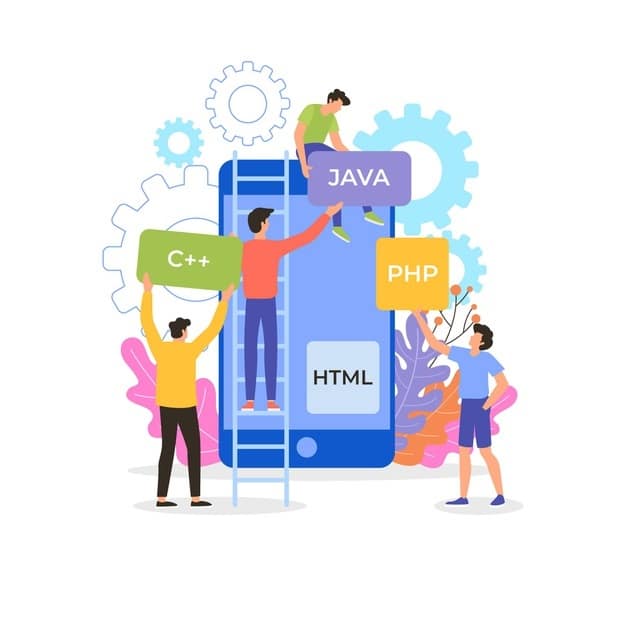 Because your real goal is not just an application but is a successful application used by the largest number of users.
In order to guarantee this, you need a company with integrated departments that can do marketing plans for the application to ensure the achievement of your goals.
The best teamwork and always take care of the smallest details.
The design and programming of the application was in record time.
Their role didn't stop with design and programming, but also they helped us with a great effort in promoting the application.
Professional designers and the highest level of quality.
The best feature is their continuous customer support after delivery.