Why does

Visual Identity

Matter?
Why

Rocket Media

? (Irresistible Benefits)
We design all your company

visual identity

needs
"Pioneers of creativity, they consistently deliver exceptional designs that surpass expectations."
"Stunning design work that translates our vision into captivating visual content, an exceptional company."
"Speed and a commitment to on-time delivery are what distinguish Rocket Media from most of the companies we've worked with."
"The logo design was truly wonderful and very expressive."
"The stunning design quality makes our marketing efforts look fantastic. An invaluable partner, always exceeding expectations."
"There is a clear difference between Rocket Media's designs and those of other companies."
"One-stop place to design all my needs and save a lot of time."
"Unparalleled company, combining art and strategy, creating impactful results-driven work."
"The challenging equation between design quality and delivery speed."
"They consistently deliver us outstanding designs that truly represent our brand – a truly exceptional advertising agency."
Exclusive Offer
and Discounts (NEW)
Get your Impressive Logo or a Whole Visual Identity, with a 65% discount. The offer will be expired when the counter Hit Zero
Don't waste your Priceless Time in Comparison, and take this chance!
Which will help you, step by step, to implement a professional visual and design identity for your company and business.
The

Ultimate Guide

to Visual Identity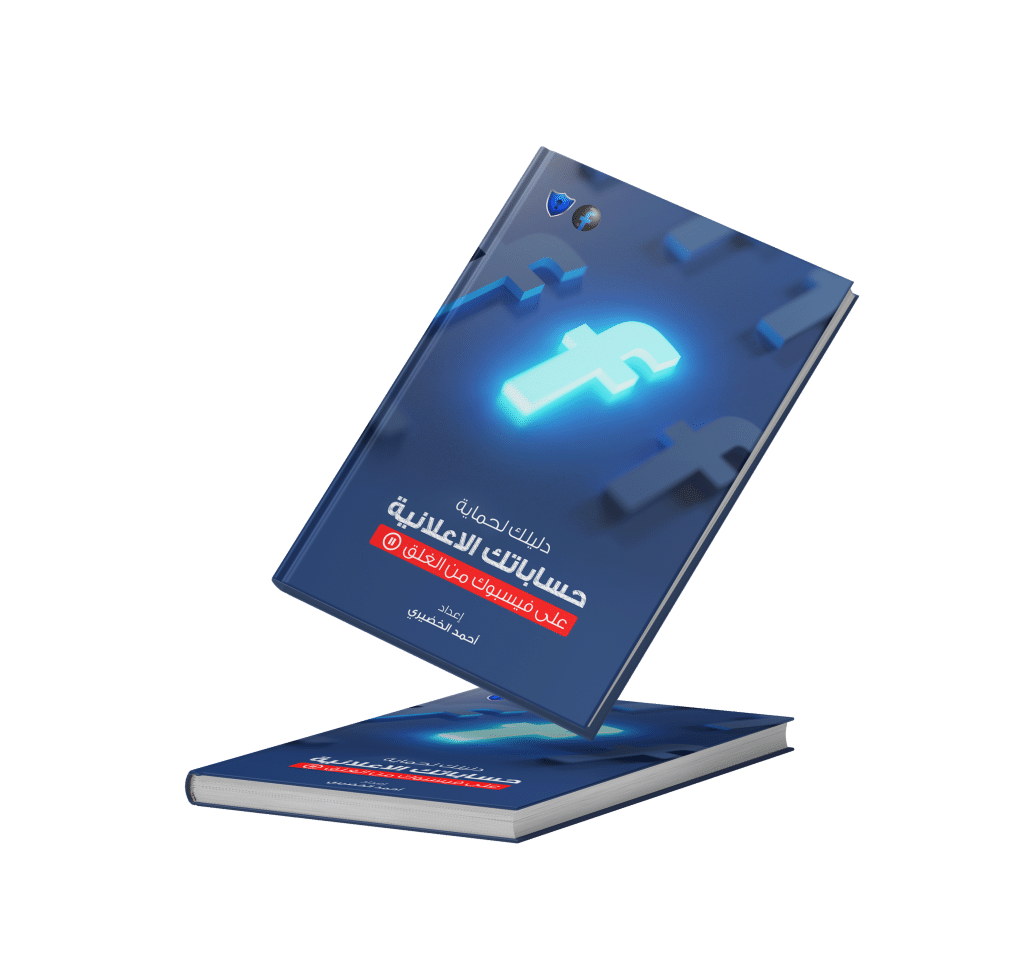 Get 65% off for Logos & Visual Identity